Tessa, where do I start? Thank you for helping me find my perfect wedding dress! Your service and attention to detail was amazing. I couldn't have been happier on the day in my dress it was just Beautiful.
— Love Sarah
Dear Tessa, Just a note to say a big Thank you for all your help, advice and expertise you gave my daughter Joanne in choosing the right dress for her big day. The dress fitted perfectly and looked wonderful on the day, thanks to all your hard work with alterations. It was always a pleasure to visit your shop and your warm welcome an attention to detail made it a special experience for my daughter.
— Love Marilyn
Tessa, Thank you so much for being amazing! You made the whole experience so special and I LOVED my dress it was just perfect!!!
— Love Hannah
To Tessa and your team, Thank you for helping me find the most beautiful dress for our wedding day. You were so fantastic throughout it all and I felt more pretty than princess Kate! We had a fantastic day and I smiled all the way through, everyone loved the dress!
— Lots of love, Mr & Mrs Knight
Tessa, Just a quick note to say thank you for all your time and effort and helping me to find my perfect dress. You helped ease may many nerves! You made me feel amazing.
— Love Emma
Dear Tessa, Thank you so, so much for looking after me and my wedding dress the last year or so. You have given me wonderful memories of my wedding experience that I will treasure forever.
— Lots of love, Bex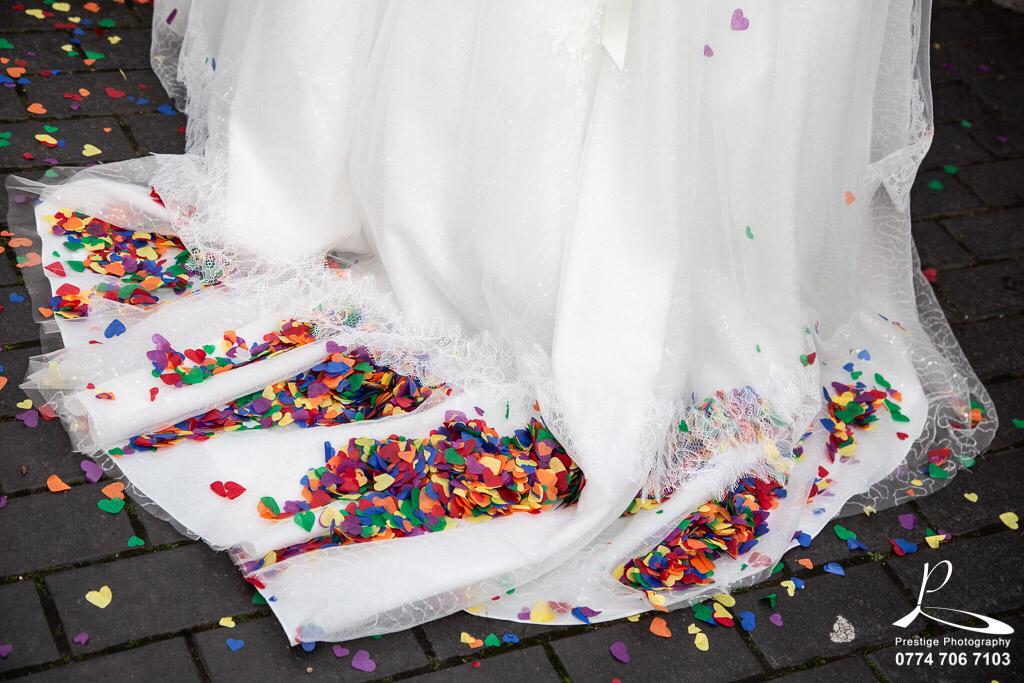 Are you ready to find the dress of your dreams?